This feature allows you to import your list of suppliers to LobbyPMS using an Excel file.
To perform the supplier import process, you must perform the following steps:
1. Download and open the Lista de Proveedores and Listado de Países files ffiles attached in this manual.
2. Enter your suppliers' data in the template, taking into account the following considerations:
The orange shaded fields are mandatory. This field is the full name of the company.
In The COUNTRY field, we must see the codes that are in the second file that you have downloaded.
The DOCUMENT TYPE field we will place a type of document that we already have parameterized in our platform.
The other fields are not a priority, but by filling them all out we will be able to have all the information of our suppliers.

In the following image, you will see how to enter this data to the Excel template:

At the end of this process, as you could see, show the amount of information uploaded to your LobbyPMS profile.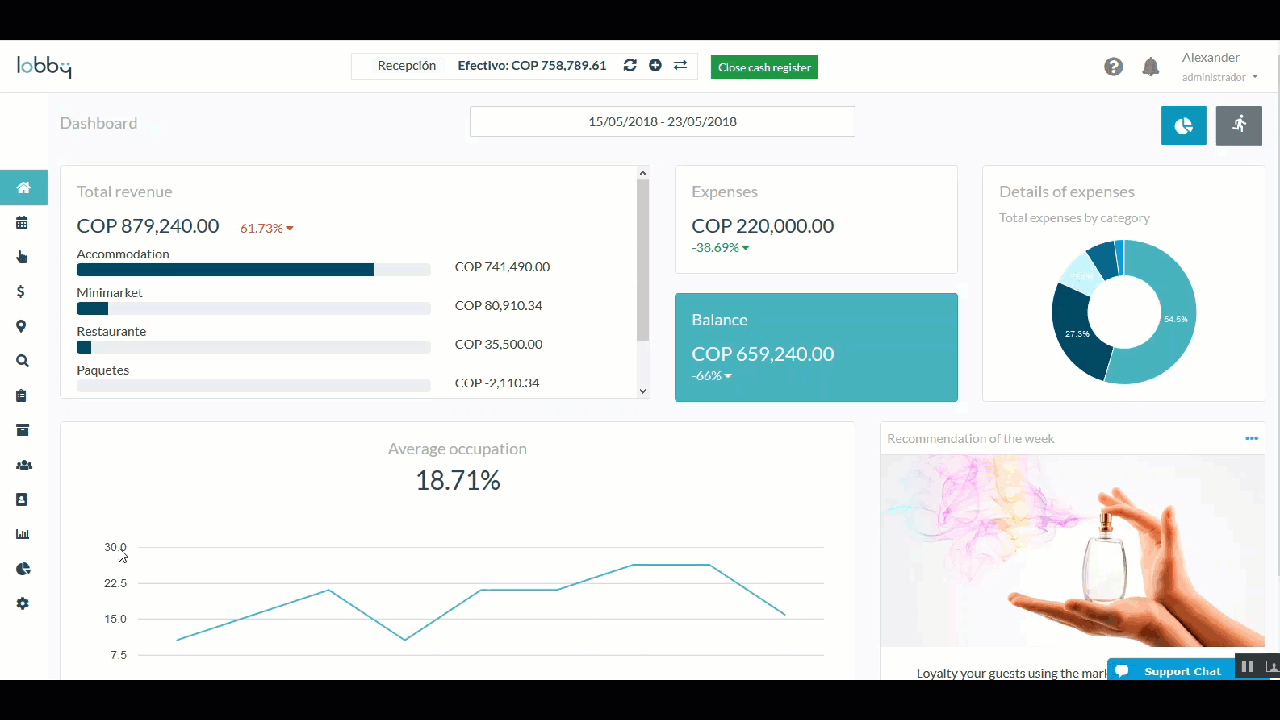 In this way, we can import our entire list of suppliers to our platform.